Careers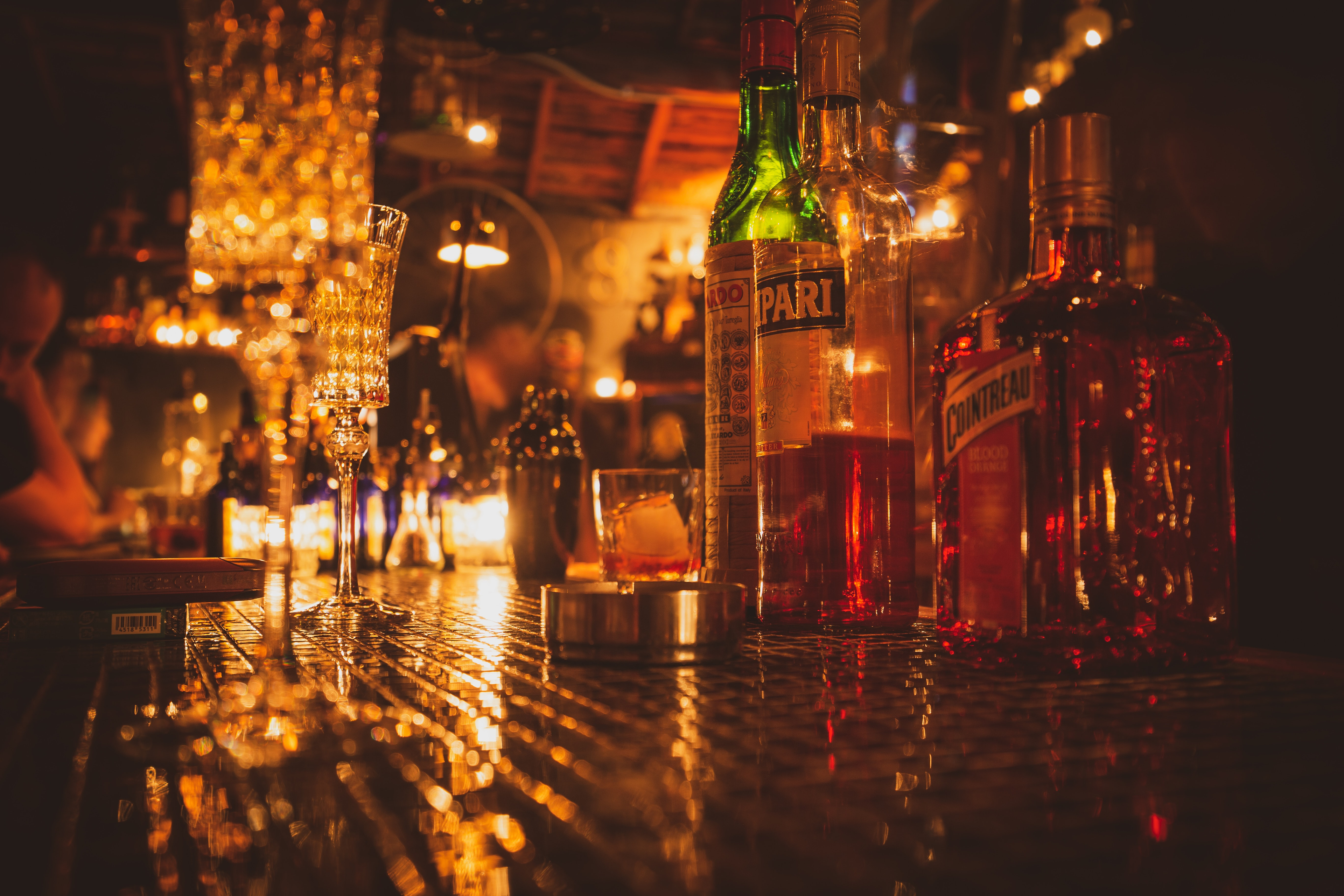 Our Mission and Vision
Mission
We're building advertising solutions for businesses that benefit every party involved. Instead of selling out our users and their personal data, we're letting the end consumer win in the transaction. We can build things better, faster and with more agility than the incumbents in this space who rely on exploiting people's data to drive their products.
Vision
Helping small brick and mortar stores is just the first step in our journey to make advertising better for everyone involved.
We see ourselves transforming everything from the travel industry to e-commerce, we're simply just getting started with our core product offering to retail stores.
The Culture We Want To Build
Employee Led
We want our team to get a say not only in what we build, but how and why we build it. We want have a say in how we operate as a company; as we continue to grow and scale we will have an employee-elected Board Member that can represent the interests of our team at the very top-level of the organisation as well as keep employees engaged with decisions being made at the head of the company.
Trust & Transparency
Hourly is a high trust environment. We want to avoid clock-watching, withholding information and become a workplace that empowers its employees through sharing and honesty. We will give you the freedom to do your best work, without micromanaging or dictating how you realise your goals. We want to be transparent with our business model, our financials and out motivations behind decisions, without creating internal barriers or speaking like as if we just left a 6-hour PR seminar.
Diversity: Thought, Experience and Opinion
Our users and customers are going to be from a diverse range of backgrounds, as a result we require a team that is reflective of that need. We want to champion a diverse range of experiences and opinions that shape Hourly to be equitable and inclusive.
Realists
As long as we collectively work hard and meet our goals, we're happy. No need to 'look busy' or complete a mandatory amount of hours, output is far more important to us. We know to a lot of people, a job, is simply just a job. We want to be a good place to work, reward our people properly, treat them well and offer opportunity wherever possible.
Customer-Centric
We're going to become a dynamic part of businesses both big and small. Regardless of subscription size, we should always put our customers first. Our customers entrust us with their businesses and their livelihoods, when we mess up, miss a deadline, or slow down, it matters. We should take that responsibility seriously. Equally, our users, end consumers who use our product to save money, trust us with their personal data and sometimes even their physical security. We should understand that these facts and this level of trust should always come above profit.
We're not done!
People, Businesses, etc. They evolve over time and we're not ashamed to do so too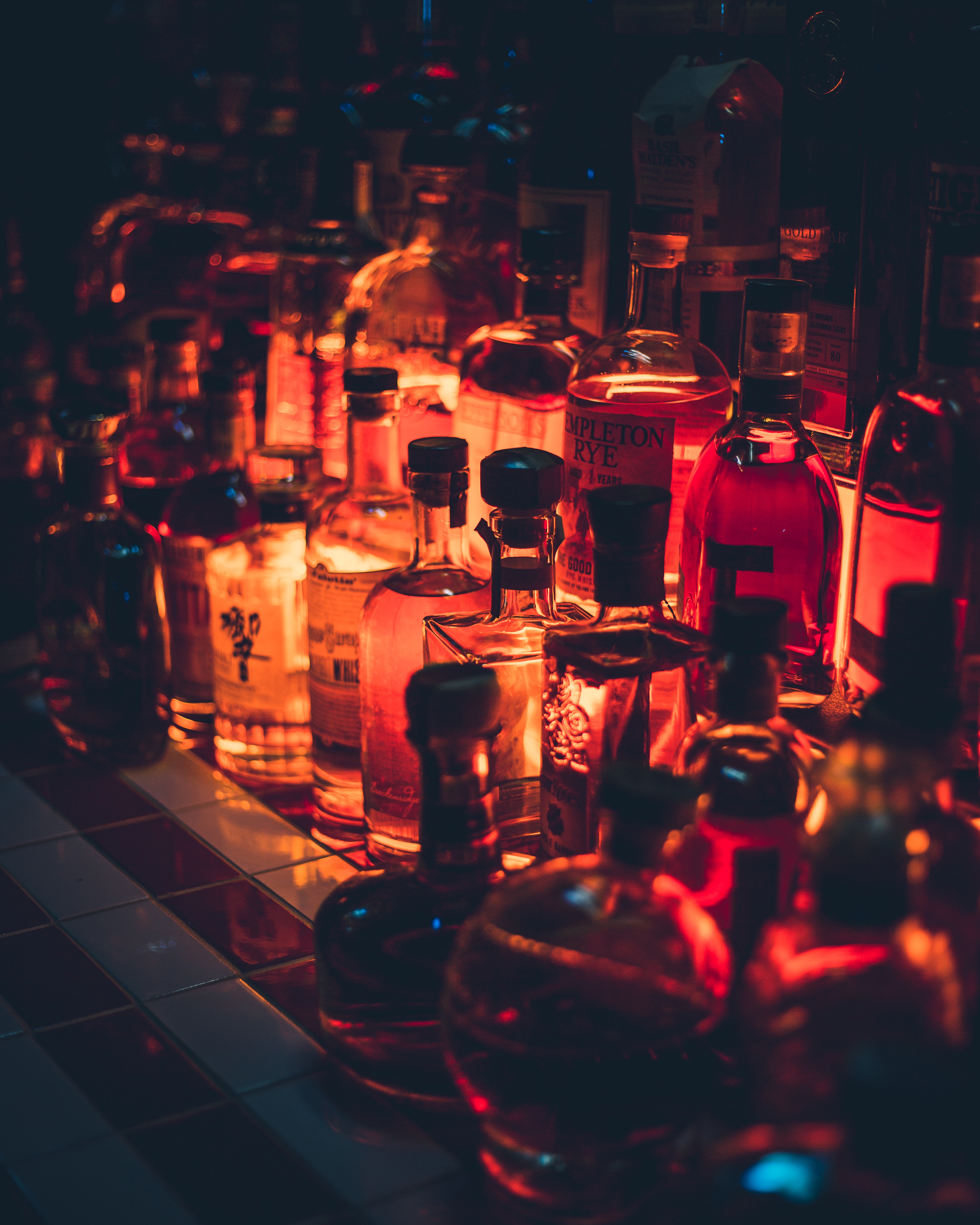 Compensation Philosophy
Transparency
As Co-Founders, we think it's important to be transparent about what people are paid. It allows for parity amongst your co-workers and hopefully leads to an environment that can avoid differences in pay based on how well people can negotiate or other factors such as gender or race. As a result, we are dedicated to keeping compensation data available to all employees.
Components
All of the following are components of every offer we extend:
Base Salary

Bonus

Stock Options

Benefits
Benefits
We're dedicated to providing our team with a competitive benefits package. We will communicate more on this over time but immediate things that come to mind are generous parental leave, 10%+ employer pension contributions, financial well-being tools and remote/flexible working.
Benchmarking
Our aim is to compensate in the top 10-15% of employers on the market and continuously be competitive when benchmarked to the environment around us and enable us to build a winning team.
We want to be a great place to work, and part of that is making sure our team isn't worried about whether they can make their rent payment this month or not.
'Hourly' is a trading name of Hourly Technologies Limited. www.joinhourly.com © Hourly Technologies Limited