Customers on-demand, when you need them
Why pay for advertising when you're already busy? Hourly only activates a discount when you're quiet and need a boost!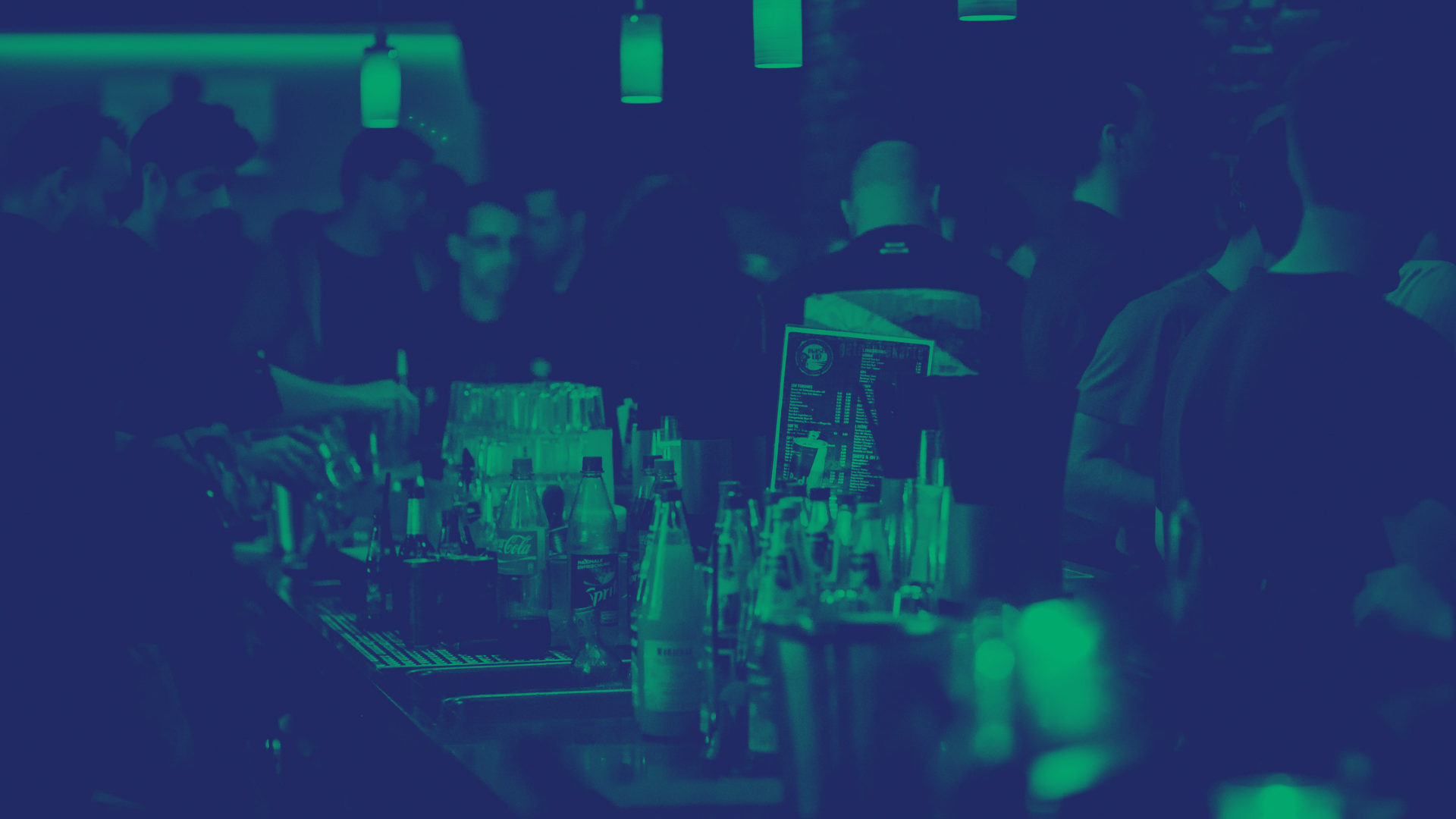 How Hourly works
Our AI detects when your business is quiet
We highlight you on our mobile app, offering a discount to our users
Sit back, relax and watch the customers roll In!
Track your progress and manage your account via the dashboard
Add your business to Hourly for

Free, forever

and
get our Boost plan completely for free for 60 days
You can get customers through the door whenever you're quiet, entirely free!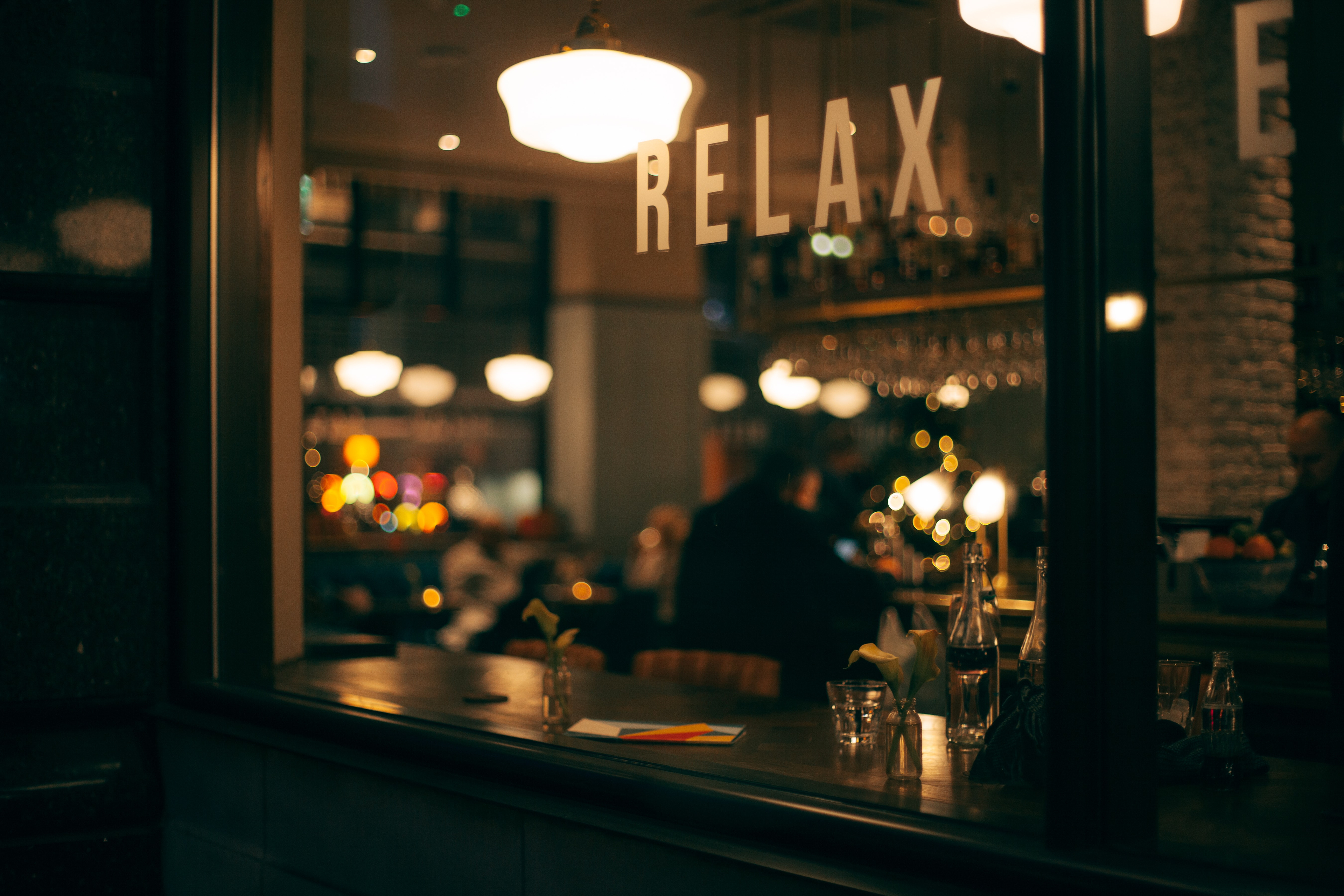 Why you'll

love

Hourly
Instant Customers
Get a boost in Customers, on-demand and when you need it. Our AI detects when you're quieter than you should be!
Easy on the Wallet
Plans priced to suit any budget, to make sure you can offer our users the best deals at your locations.
Customer Loyalty
Access to tons of new loyal customers who will want come back for more!
In-Depth Analytics
Access to the data that really matters, on demand.
Less Wasted Stock
Drive customers to specific products, so you decrease your waste!
Amazing Support
From crafting eye-catching offers with your customer success manager, to managing your account details!
See if we're a good match, try our Boost plan for 60 days, Free!
It's kind of like dating, take us out and see if we make a good pair!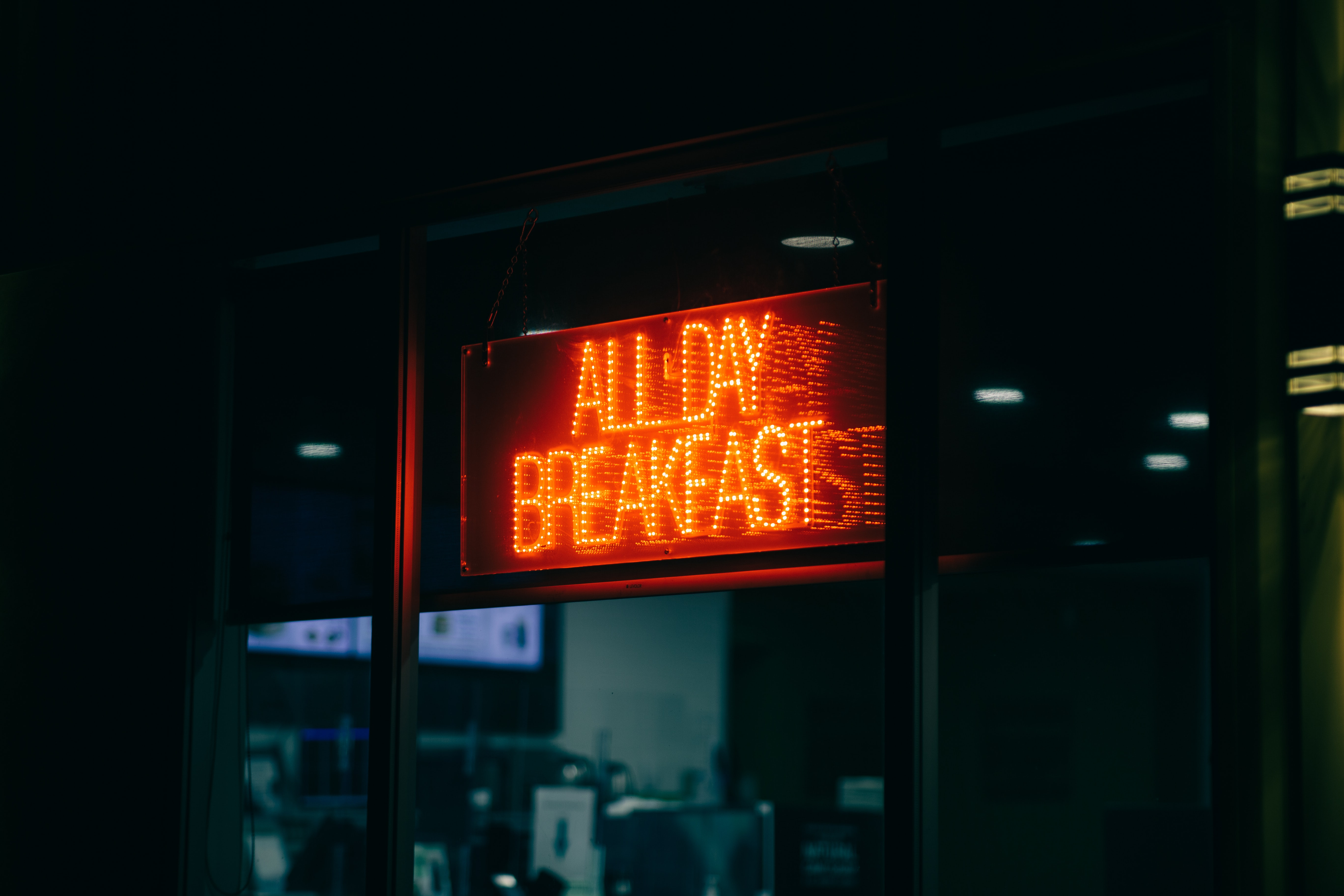 The partner that
accelerates
your growth, Hourly works for a variety of businesses
Find about below whether Hourly is right for your business
Pubs, Clubs & Bars
Get customers through the door on those quiet evenings or encourage customers to purchase certain drinks or food!
Coffeeshops & Breakfast
Lots of coffeeshops in your local area or places serving breakfast? Make sure customers know that you're the place to be this morning or pull in the lunchtime crowd!
Clothing, Retail and Groceries
Discount certain items or set a minimum spend and offer a discount to customers for a limited time. Drive traffic to items that might go to waste!
Restaraunts - Lunch & Dinner
Drive bookings for quiet periods of the day with a discount or offer a deal on certain products, highlight the special of the day!
Things to do!
Minigolf, Karaoke, Bowling or Cinema tickets! Whatever it is you offer, get more bookings in advance or live traffic when you need it!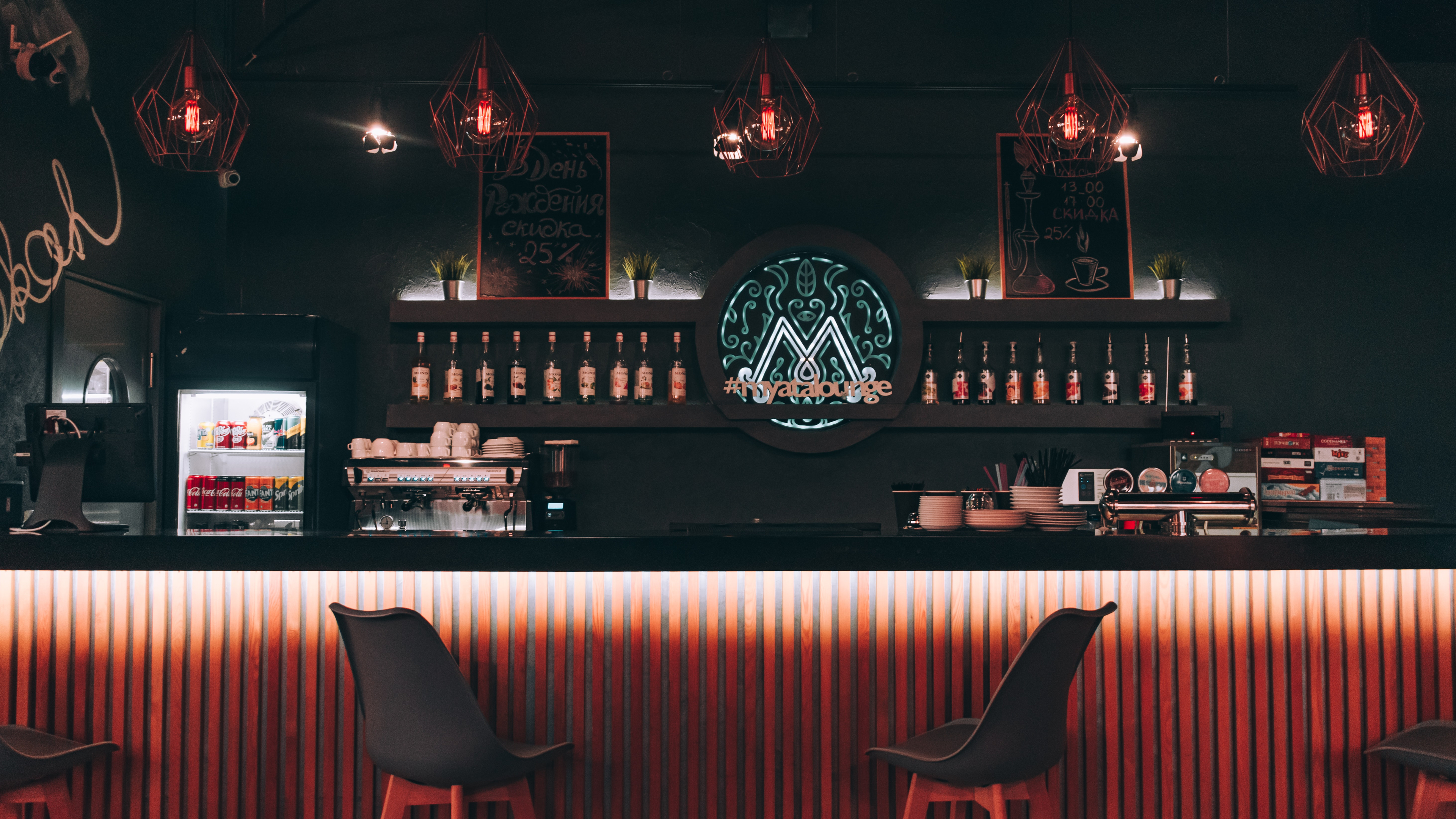 Free Trial
Get our Boost plan completely free for 60 days! When your trial is over, you can keen your business on Hourly for free, forever!
✓ Free for 60 Days!
✓ Everything included in our Boost plan
✓ No strings, no commitments!
✓ Revert to our Free Plan after 60 days and keep Hourly for free, forever!
Free
Basic
Our Basic package is perfect for small businesses looking to make a big impact quickly, and on a budget!
✓ 15 Boosts per month
✓ Dashboard Access
✓ Analytics Reports
✓ Dedicated Success Manager
✓ Live Occupancy Data
£150
/month +VAT per location
Boost
Our Boost package gets more traffic through your door, more data and more hands-on support from our team whenever you need it!
✓ 30 Boosts per month
✓ Dashboard Access
✓ Dedicated Success Manager
✓ Live Occupancy Data
✓ Smart Deal Recommendations
✓ Detailed Analytics Reports
£300
/month +VAT per location
Enterprise
For larger organisations that want a seamless experience across our platform: integrating marketing teams, multiple locations and connecting our API with your POS
✓ Everything in our Boost plan
✓ Multiple Locations
✓ Marketing Team Platform
✓ API Connectivity
✓ Advanced Data Insights
Get started today with your 60-day free trial
'Hourly' is a trading name of Hourly Technologies Limited. www.joinhourly.com © Hourly Technologies Limited