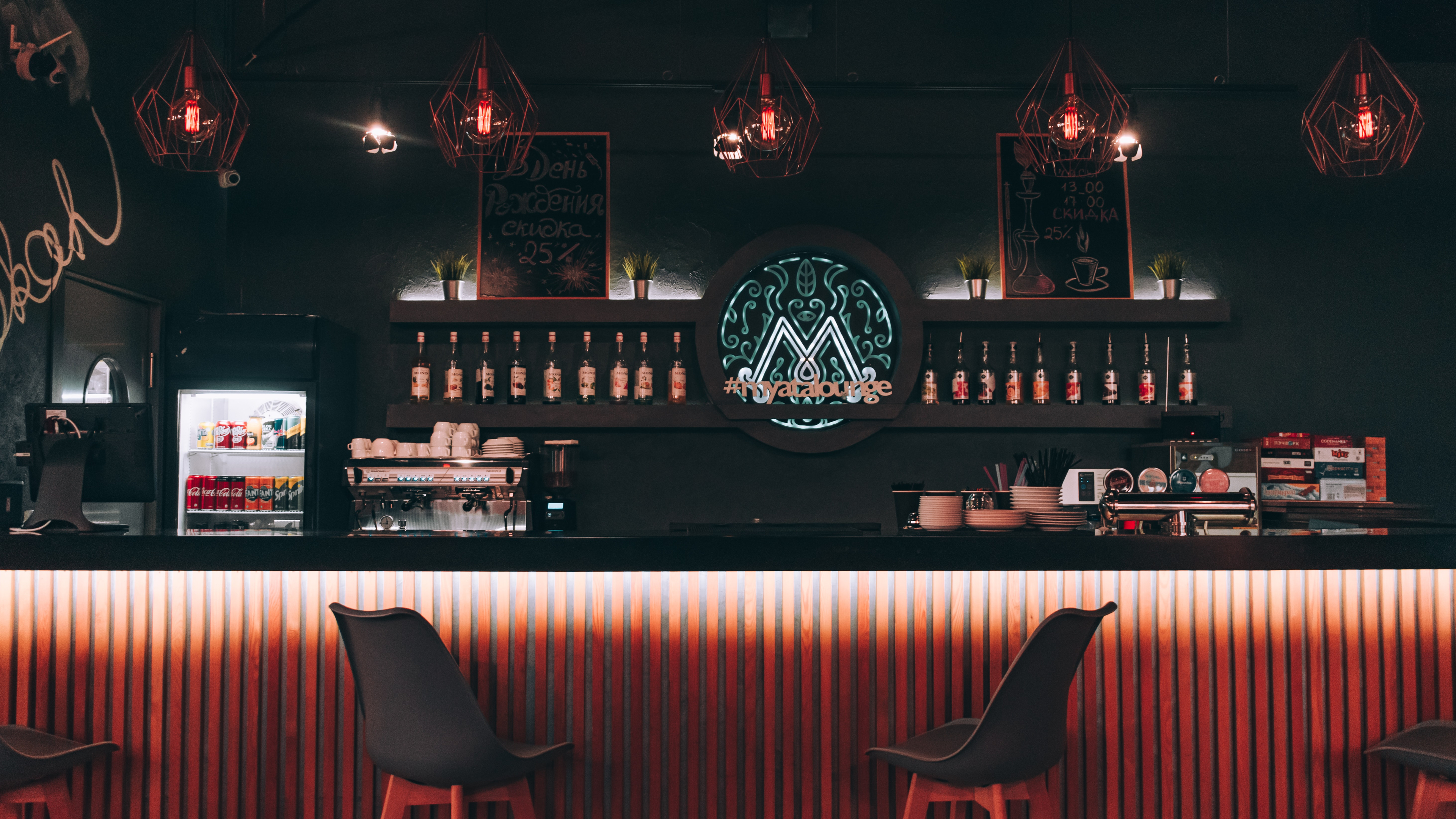 Free Trial
Get our Boost plan completely free for 60 days! When your trial is over, you can keen your business on Hourly for free, forever!
✓ Free for 60 Days!
✓ Everything included in our Boost plan
✓ No strings, no commitments!
✓ Revert to our Free Plan after 60 days and keep Hourly for free, forever!
Free
Basic
Our Basic package is perfect for small businesses looking to make a big impact quickly, and on a budget!
✓ 15 Boosts per month
✓ Dashboard Access
✓ Analytics Reports
✓ Dedicated Success Manager
✓ Live Occupancy Data
£150
/month +VAT per location
Boost
Our Boost package gets more traffic through your door, more data and more hands-on support from our team whenever you need it!
✓ 30 Boosts per month
✓ Dashboard Access
✓ Dedicated Success Manager
✓ Live Occupancy Data
✓ Smart Deal Recommendations
✓ Detailed Analytics Reports
£300
/month +VAT per location
Enterprise
For larger organisations that want a seamless experience across our platform: integrating marketing teams, multiple locations and connecting our API with your POS
✓ Everything in our Boost plan
✓ Multiple Locations
✓ Marketing Team Platform
✓ API Connectivity
✓ Advanced Data Insights
Get started today with your 60-day free trial
'Hourly' is a trading name of Hourly Technologies Limited. www.joinhourly.com © Hourly Technologies Limited